Everybody has times in their lives when difficulties arise, sometimes our past experiences can lay heavily in our subconscious and conscious mind. Life inevitably will throw curve balls and cause us pain. Sometimes we can just feel "not right" with no real understanding of why. It can feel as if we are stuck or overwhelmed. Counselling can offer the opportunity to speak about those thoughts and emotions in a safe confidential space with someone who will listen in a non-judgemental and impartial way.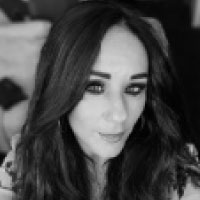 My name is Kim and I have worked in various roles within Social Care with counselling forming an integrated element in all my practice.
Working primarily with young people and vulnerable adults. Offering one to one support and group work.
Providing support in many different areas such as Anxiety and Stress management, Self-Harm Relationship Issues and Bereavement.
More recently I have worked in a voluntary role with adults as part of a low-cost counselling service.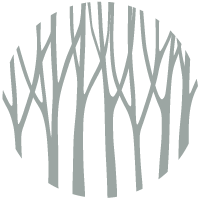 Since qualifying I run my own private practice as well as working as an affiliated counsellor for UKCN and BetterHelp.
I practice as a Person-Centred therapist which means you as the client will bring your issues to the session, the counselling is led by you and my role is to form a good therapeutic relationship with you in order that you feel able to express thoughts and feelings in your own way in an atmosphere that is non-judgemental, genuine and empathetic. Allowing you to work through those issues in a way that makes you feel heard, empowered and understood. Ultimately leading to positive change and a better understanding of self.
I believe in an integrated approach to counselling so will use elements of other therapeutic approaches where it feels appropriate.
Qualifications Training & Membership
Diploma Higher Education in Social Work
Diploma Level 4 in Therapeutic Counselling
Diploma Level 2 in Suicide and Self-harm awareness
I have attended many training courses as part of my own professional development including Assessment work, Equality and Diversity and Safeguarding I have an enhanced DBS check and have my own insurance to practice.
I am a registered member of The British Association for Counselling and Psychotherapy (BACP).
I follow their rules and ethical framework and have also passed their proficiency to practice exam.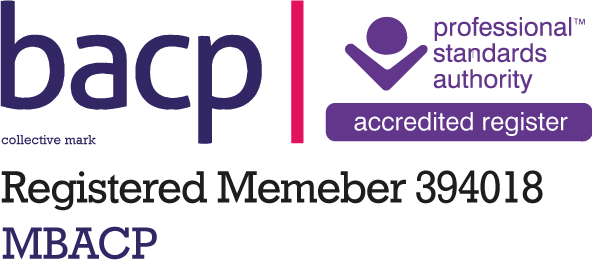 Price Guide
I offer various accessible ways to counselling including
Face to face £50

Online (using Google Meets) £45

Telephone £45
Concessions for Students and those on Low wages. Please contact for details.